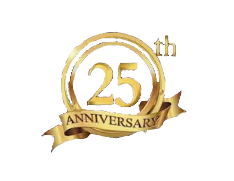 George Pruitt Plumbing
Commercial and Residential Plumbing.
Celebrating 25 Years Serving Upstate South Carolina
ON CALL 24 HOURS A DAY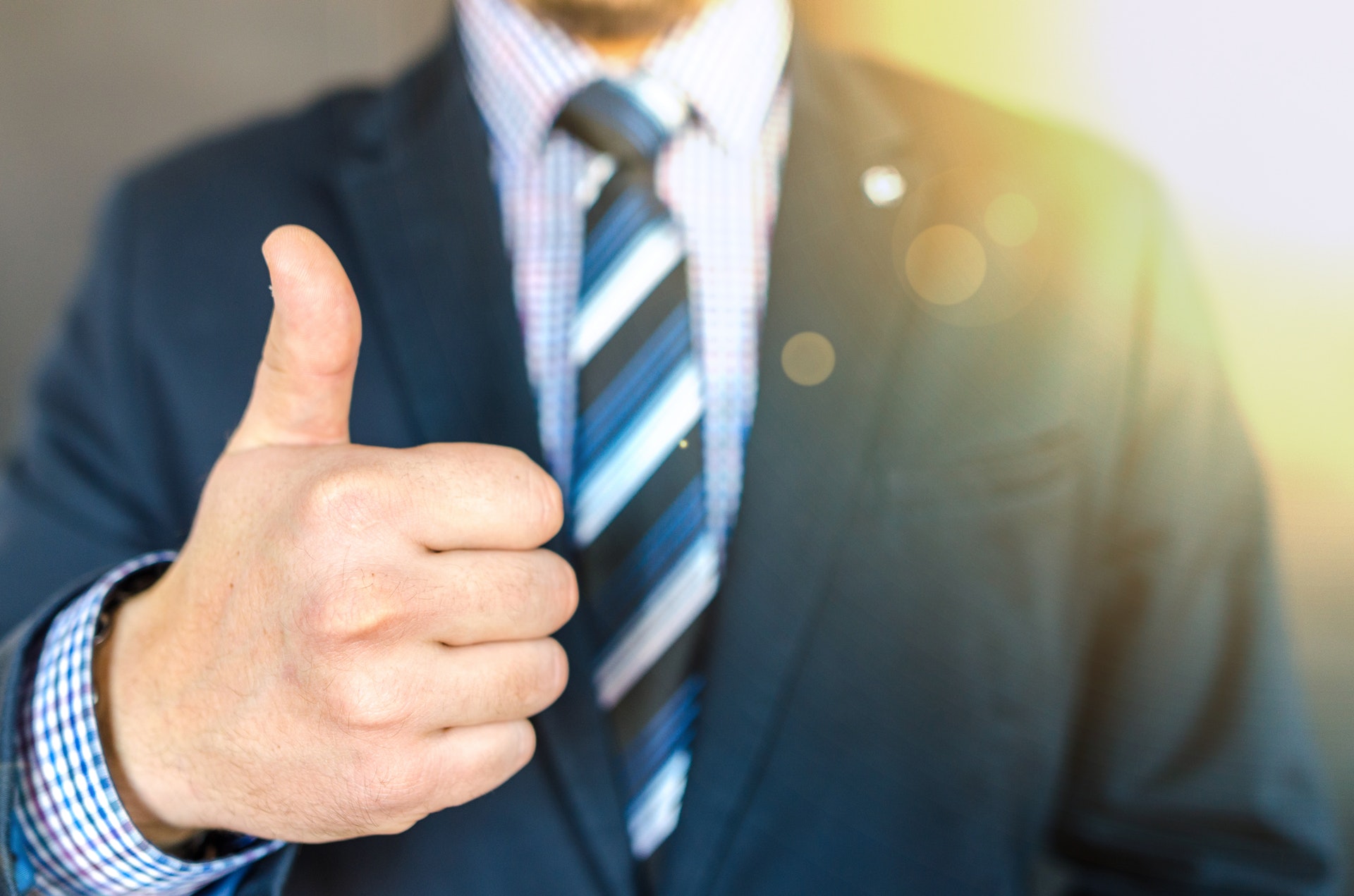 Licensed, Bonded and Insured
Trusted and recommended since 1995.   Providing new plumbing installation and servicing the existent in South Carolina.
When you are faced with a plumbing emergency, time is of the essence.
Homeowners and businesses depend on our services 24 hours a day, 7 days a week. Our specialty is emergency services.
We stand by our estimates and guarantee our work.
Call Us! We Can Help!
Call/Text for Emergencies: (864) 285-6287
See What People Are Saying